Situated in the heart of Virginia, and the heart of the two-college community of Farmville, Longwood University is one of America's hundred-oldest colleges and universities. A public liberal arts university of about 5,000 students, Longwood has a distinctive mission: to shape citizen leaders.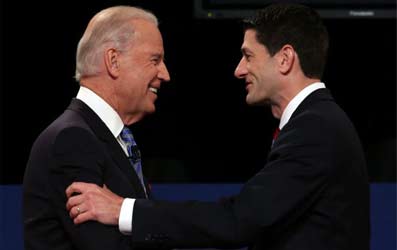 The VP Debate
Vice Presidential debates have given us moments that live in memory forever, from Sen. Lloyd Bentsen's "you're no Jack Kennedy" quip to Vice Admiral James Stockdale asking "Who am I? Why am I here?", and like all debates, they start with a handshake—a moment of civility in the midst of often contentious campaigns. The symbolism of that moment overlaps with Longwood's mission—unique among colleges—to form citizen leaders, active members of communities who engage in civil discourse and make positive contributions to society. In an age of increasingly divisive politics, the handshake is a symbol that resonates deeply.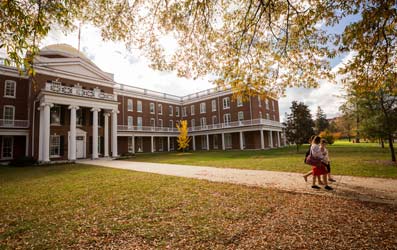 Storylines
Across campus, the Longwood community is engaging with themes of the debate in unprecedented ways. With innovative volunteer initiatives, more than 30 debate-related courses, a far-reaching K-12 outreach effort, and strengthened links with our one-of-a-kind history, campus is buzzing with activity. Scratch the surface, and there are poignant, impactful stories to tell.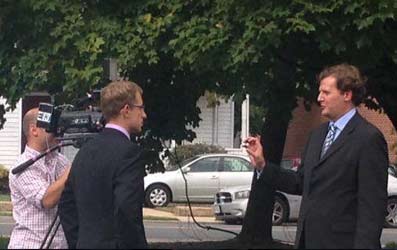 The Concierge Team
Longwood's media concierge team is in place to help you during the days leading up to the debate. We look forward to working with you to identify and support broadcast sites around campus and town, to assist with particular stories or projects, to connect you with students and faculty who are engaged in the debate, and to help in any way we can.